The Benefits of Treating Hearing Loss
There are many benefits of treating hearing loss. Some of these benefits include improved relationships, better overall mental health, improved balance and the feeling of higher levels of safety and security. When hearing loss is left untreated, the affected person may experience lower quality communication with others which may lead to degradation of relationships. This can lead to a lower quality of mental health due to loneliness and frustration. If hearing loss is affecting you in a negative way, reach out to us today to schedule a comprehensive hearing assessment.
Gulf Coast Audiology provides comprehensive hearing aid and audiology services to help you overcome the effects of hearing loss and improve your quality of life. Say goodbye to hearing loss and start living in the moment. We are dedicated to providing you with the best possible hearing aid and audiology services!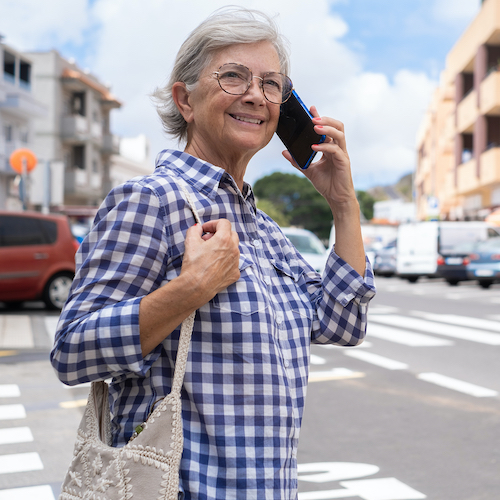 Our team of experienced audiologists understand the importance of treating hearing loss, and we strive to provide the most advanced and effective treatments for optimal outcomes. We offer a variety of services, from hearing tests to hearing aid fittings, that are tailored to your individual needs.

Make Life Easier with Hearing Aids
We understand that living with hearing loss can be difficult, but with our state-of-the-art hearing aids, you can enjoy improved sound quality and clarity without sacrificing comfort. Our devices are designed to be comfortable and discreet, making them perfect for everyday use.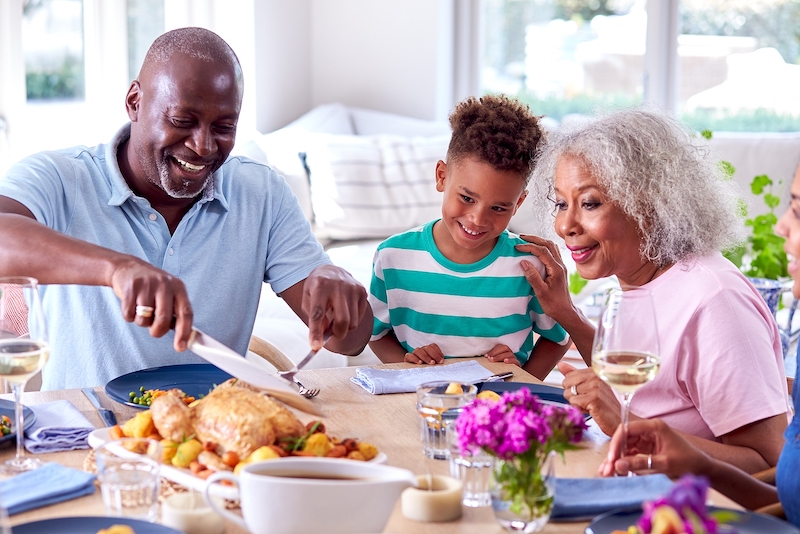 Our treatments are designed to give you back your independence and restore your quality of life. With improved sound clarity, you can communicate more easily with family and friends, enjoy activities like music or movies more fully, and even increase your safety by being able to detect sounds like fire alarms or car horns.
Our digital hearing aid solutions are designed to meet your specific needs and lifestyle. With adjustable settings and adjustable volume controls, you can find the perfect balance of sound that works for you. We understand that time is precious, which is why our digital hearing aids are designed to be easy to use and manage on-the-go. With our intuitive user interface and easy-to-follow setup instructions, you can be sure that you'll always hear clearly and comfortably.