Welcome to Gulf Coast Audiology
For the best solutions to all your hearing healthcare needs, look no further than Gulf Coast Audiology! We make sure hearing impairment does not steer your life - with a passion for better hearing and quality patient care. We can help you today!
At Gulf Coast Audiology, our goal is to improve the quality of life for people with hearing loss by providing evidenced-based, patient-centered hearing health care. We provide comprehensive hearing care services, hearing loss rehabilitation (including hearing aids and assistive listening devices), tinnitus evaluation/management, education and counseling. We also offer a wide range of products from swim molds to musician's plugs.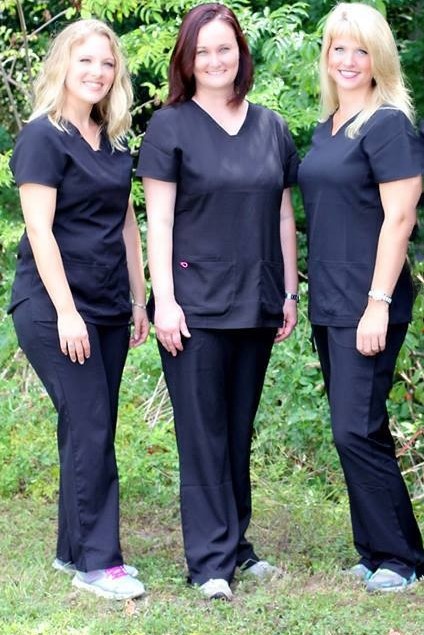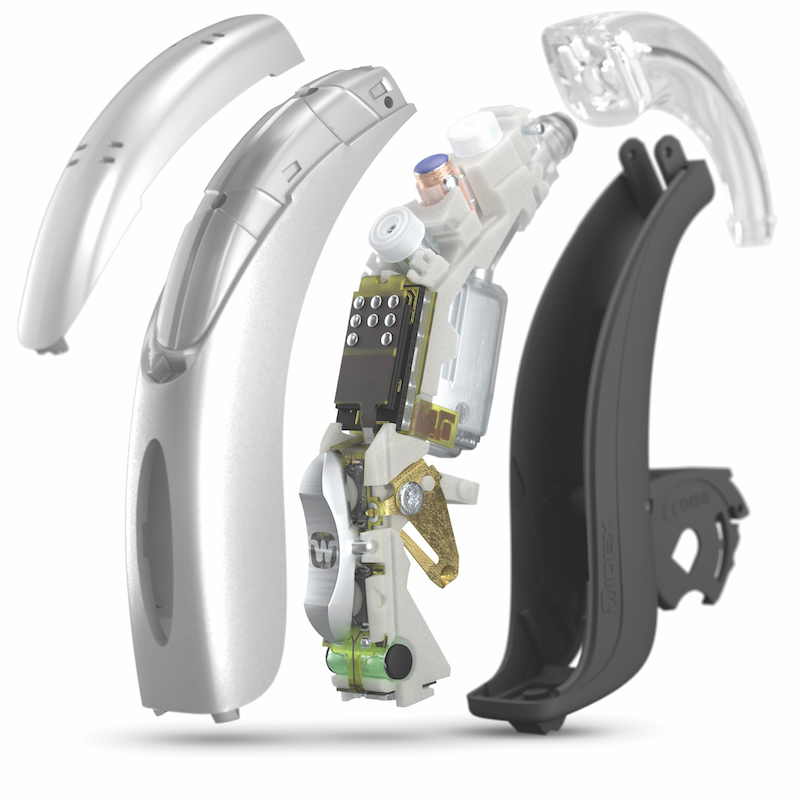 To ensure that your hearing aids continue to function and serve you properly, you should be mindful of how you use and care for them. Though dutiful inspection and regular maintenance are often sufficient to preserve the quality of your device, accidents and deterioration over time are inevitable. Our audiologists and technical specialists are trained and fully equipped to assist you with most technical issues or repairs. They are also available to provide remote troubleshooting assistance for minor issues that you can resolve yourself. In the event that your hearing aid is beyond repair, we will be happy to help you find a similar device that suits all of your hearing needs.