At Gulf Coast Audiology, we specialize in the evaluation, diagnosis, and treatment of hearing loss and related disorders. We are proud to offer a range of diagnostic and preventative hearing healthcare professional services, including comprehensive hearing evaluations, hearing instruments evaluations and fittings, specialized diagnostic testing, and industrial hearing screening, and tinnitus evaluation and treatment. Our goal is to evaluate and treat hearing loss focusing on individual needs, so that every person, regardless of age, is given the opportunity to communicate effectively and maintain a good quality of life.
We work closely with patients to discover where they are having the most difficulty communicating and collaborate with them to determine the best solution to increase their ability to hear and understand in the situations they describe.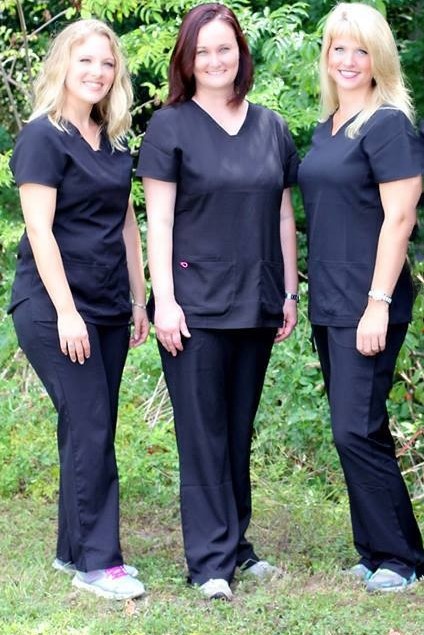 Choosing the right hearing specialist is important for successful treatment of hearing loss. When selecting a hearing healthcare professional, it is important to look for someone who is licensed, highly educated, well-trained, and communicates clearly and at Gulf Coast Audiology, we offer this and more.
We test your hearing, provide training and support for your new hearing devices, and offer counseling as needed to provide you with the best experience possible.