Hearing loss can have a significant impact on our lives. It affects our ability to communicate, leading to feelings of isolation, frustration and even depression. Fortunately, hearing aids are available to help people with hearing loss hear better and lead a more fulfilling life.
Hearing aids come in various shapes and sizes and can be tailored to meet individual needs. They are designed to amplify sound signals so that the user can better understand speech and other sounds in their environment. Additionally, they provide increased communication opportunities as well as improved mental health by reducing feelings of isolation or depression that may be associated with hearing loss.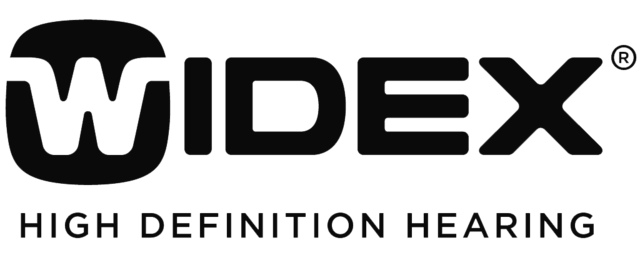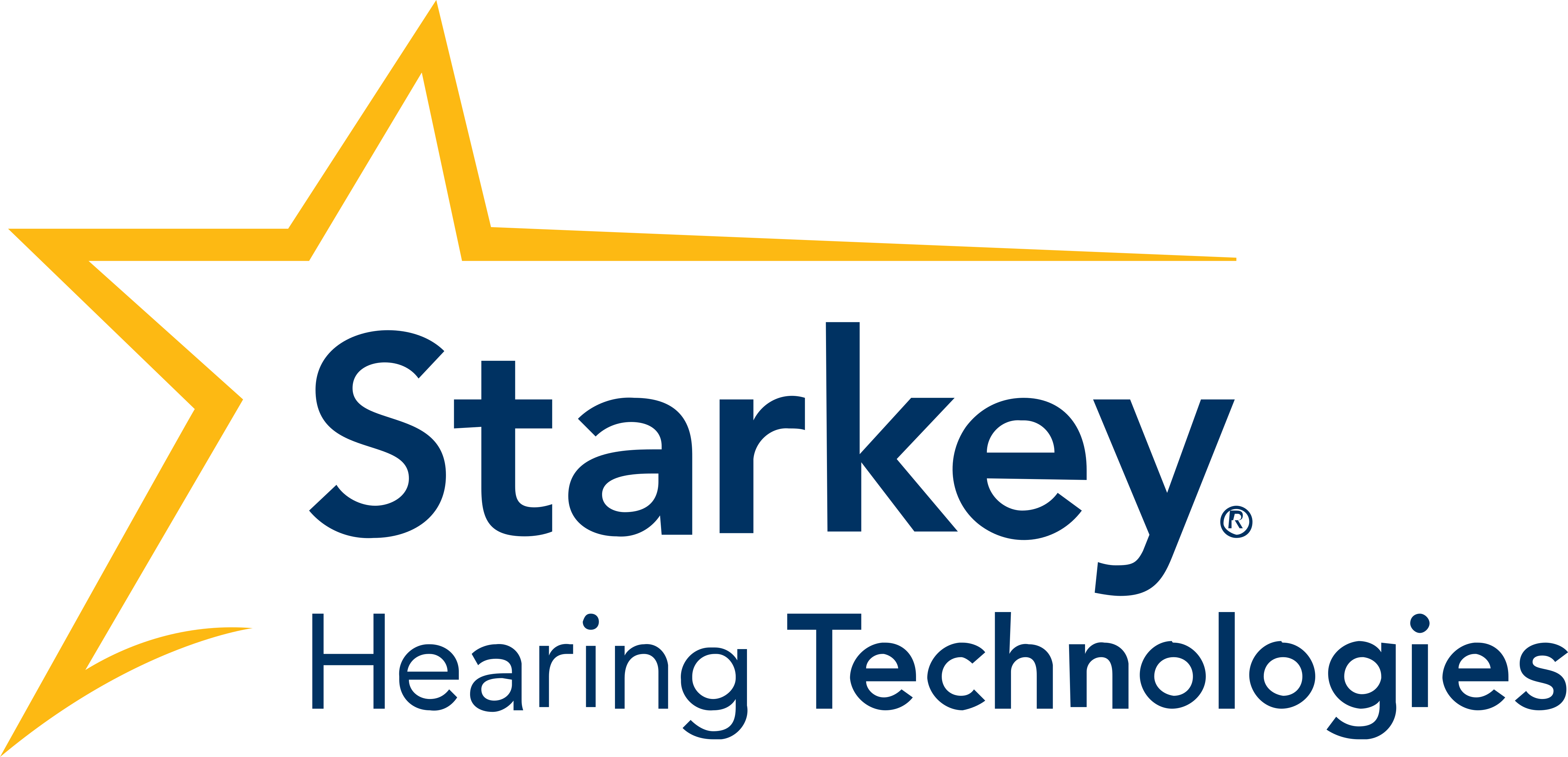 Hearing aids are becoming increasingly popular as people of all ages seek to improve their hearing. There are many different brands of hearing aids available on the market, but two of the most popular are Starkey and Oticon. Widex is another well-known brand in the industry. All three brands offer a variety of different hearing aid styles and technologies to meet a variety of needs.
Starkey is known for its advanced technology and customization options, while Oticon is known for its reliable performance and affordability. Widex offers a range of features designed to improve sound quality, comfort, and convenience. Each brand has something unique to offer and provides an excellent choice for those seeking improved hearing.